Amphenol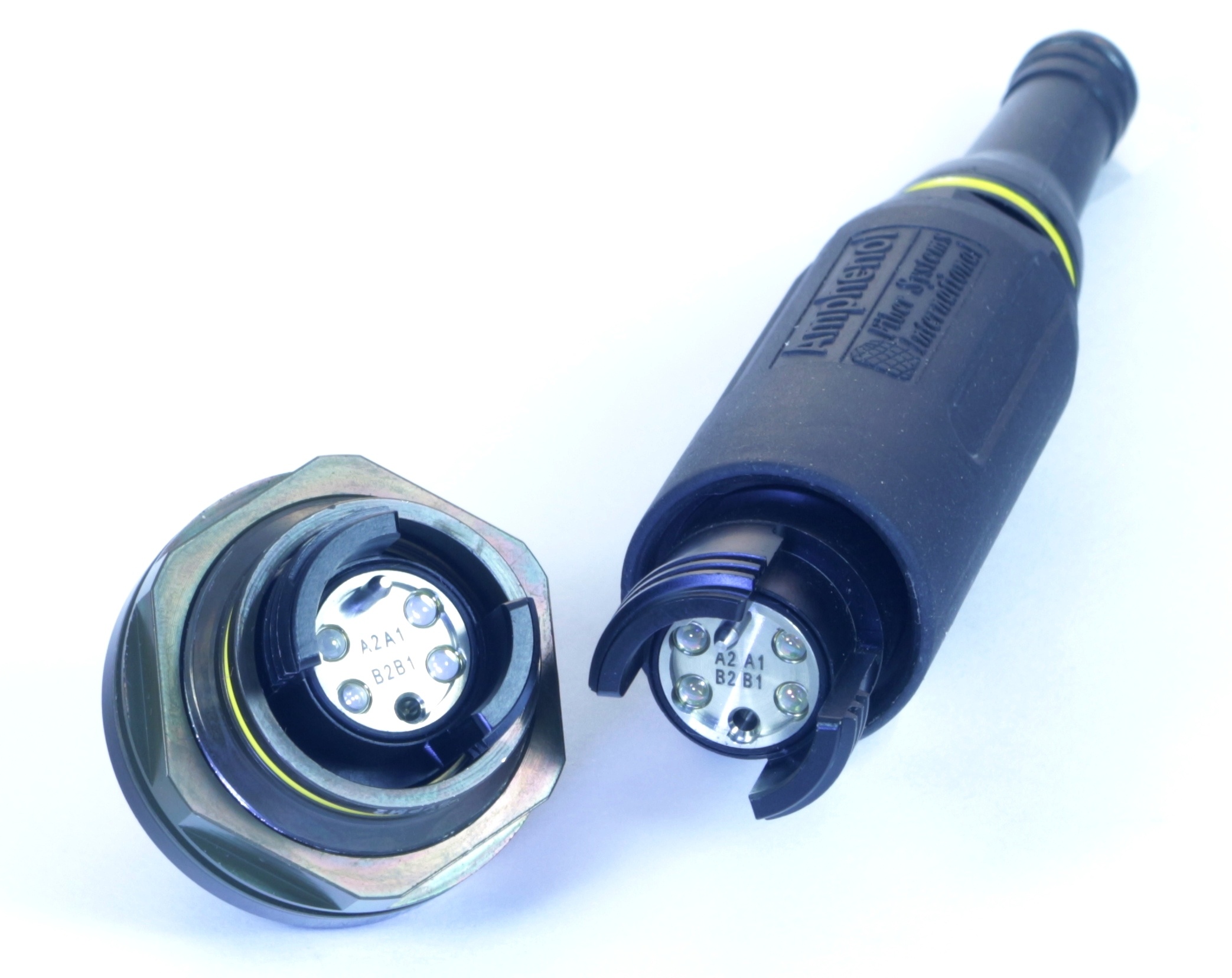 AFSI Achieves Qualification to MIL-DTL-83526 for its TACBeam® Connector
Friday, 10 July 2015 13:50
Allen, TX. July 2015 - FOR IMMEDIATE RELEASE –Amphenol Fiber Systems International (AFSI) is pleased to announce that its TACBeam® connector is qualified to the MIL-DTL-83526/20 & /21 specification. Approval to this standard makes it the best choice for harsh environment fiber optic ground-based applications around the world.
Key features of the TACBeam®:
• Full qualification to the M83526/20 & /21 specification
• The only dual wavelength qualified single mode expanded beam connector
• Low loss, stable and consistent performance between channels
• Reusable mechanical aramid retention system; no crimp, no potting
• Field repairable at all levels
• Compatible with other suppliers to the MIL-DTL-83526/20 & /21 specification
• No special polishing technique
• No lens spacer
• No special assembly processes
• Clear & concise termination process
• Compatible with industry standard cables
Approval to the standard also reaffirms AFSI's position as the global leader in harsh environment fiber optic systems. AFSI designs, manufactures, markets and supports reliable and innovative fiber optic interconnect solutions that withstand the harsh environment of military, aerospace, oil & gas, mining, industrial and broadcast applications.
Whenever there is a need for a superior cost-effective fiber optic system that will stand up to demanding operating environments, you can rely on AFSI for high quality, short lead times, unparalleled fiber expertise, and excellent sales and technical support.